Crufts, the world's largest dog show and every dog lovers favourite time of year, is back this week from the 8th March – 12th March and we are looking forward to watch this thrilling pedigree pooch spectacular. We have excitingly complied a list of the top five highlights that you have to look forward to this year.
Best in show
The Best in Show competition is the most popular event at Crufts as over 22,000 dogs compete across the four days to win the coveted prize which is awarded on the final day of the competition. The current reigning champion is an American Cocker Spaniel named Afterglow Miami link, we're eager to find out which dog will be victorious this year.
Agility competition
Get caught up in the excitement of this highly skillful competition that always makes for a fascinating watch as talented dogs manoeuvre around a range of obstacles and hurdles whilst racing against the clock. The winner is the dog who can compete a clear round in the shortest time. This year Crufts are celebrating 40 years of agility so there is no doubt that it will be their best year yet.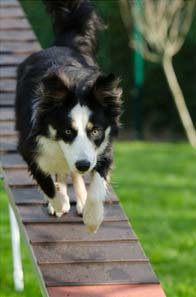 Flyball competition
A fun and fast-paced relay style race that is always guaranteed to draw in large crowds as sixteen teams made up of four dogs race to retrieve a ball dispatched from a special box and bring it back to their handlers whilst negotiating through hurdles. The team to complete the round in the shortest amount of time is crowned the Flyball champion. It is definitely an event to keep you on the edge of your seat.
Heelwork to Music
Without a doubt one of the most entertaining events at Crufts as extremely talented dogs and their owners perform a four-minute routine to music. The creativity of the performances and impressive obedience abilities demonstrated by the dogs can be electrifying and great fun to watch.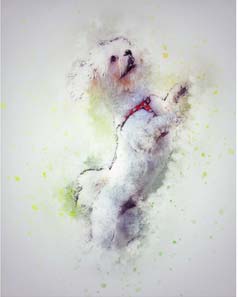 The Trade stands  
If you have tickets to Crufts then a big highlight you cannot miss is browsing through the 550 trade stands, there are always special show offers and new products to look at for your lovable four legged best friend.
We're also going to be at the event so feel free to stop by the stand to say hello and take a look at a collection of our dirt-trapping Turtle Mats, perfect for muddy paws.