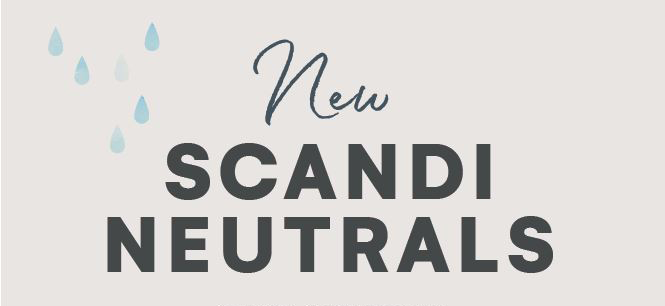 With most of us spending more time at home than we would have before, 2020 has become the year of home renovations and according to various sources, Scandinavian style is the most searched for trend for decorating inspiration this year. Scandinvian interiors focus on embracing a minimal style whilst creating a tranquil retreat by showcasing key, treasured pieces and bringing nature into the home with lush green house plants. We've put together three simple tips on how to bring this elegant, contemporary style into your home.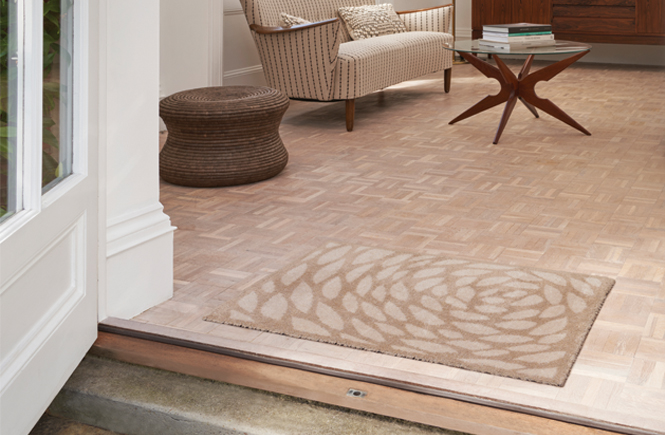 01. Use paler, stripped back wood tones in furniture and flooring. Interest comes from the shape, texture or layout of the piece – such as herringbone or parquet flooring.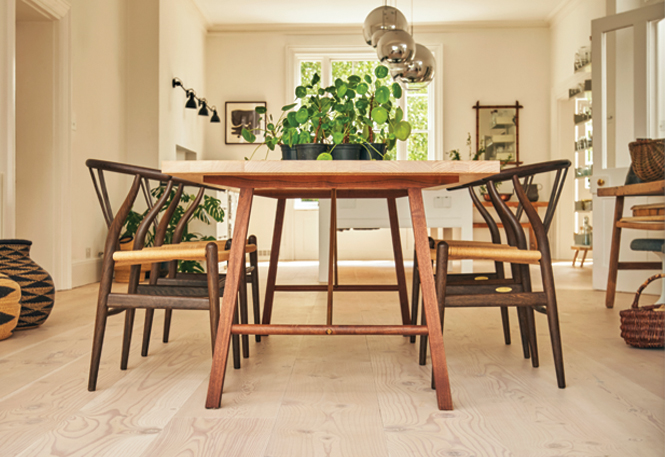 02. A new take on monochrome; pair together hessian and honey tones with black, dark wood or charcoal grey to add a contemporary Scandi vibe, such as these striking baskets and chairs.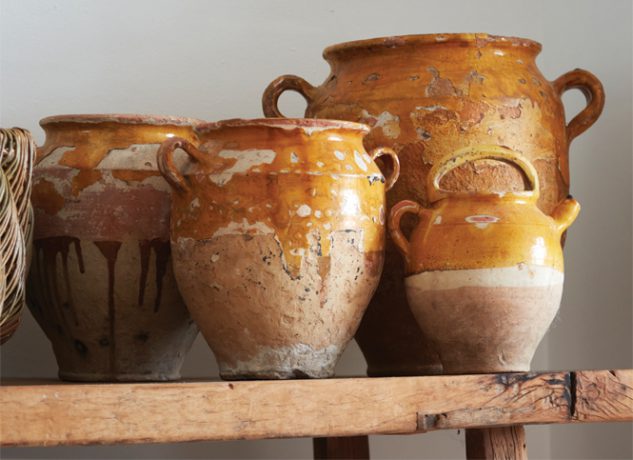 03. Highlight unique, handcrafted items with strong shapes and interesting textures. Group similar ornaments together for a bold effect even if the items are subtle.
New – Scandi Turtle Collection 
Our new Scandi inspired designs focus on simplicity with their striking geometrics and fluid neutral shapes, to bring a clean, elegant and warm feel to your home, here's a couple of our favourites…