For our 'Blog of the Month' feature, every month we will be introducing a new blog that we love and hope you will too! This month's blogger is Michelle from Veg Plotting. Based just down the road from us in Chippenham, Wiltshire, Michelle blogs about all things garden-related including tales from her own garden and allotment and helpful plant profiles. We love reading Michelle's local posts all about Chippenham, as well as her beautiful photos of various gardens all across the country.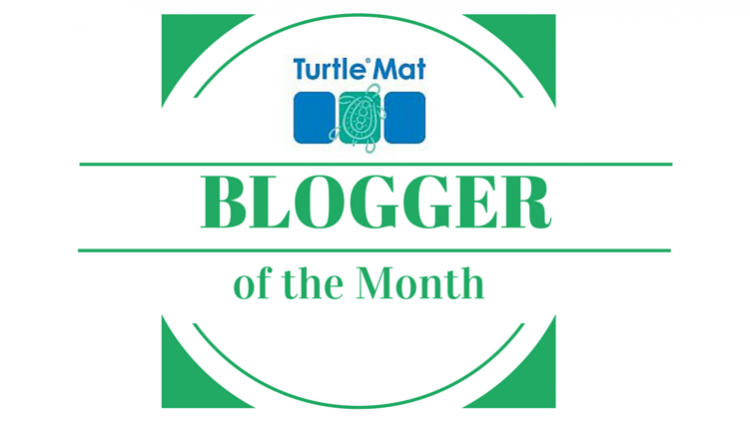 Tell us a little bit about your background – how did you get into gardening?
I'm a late starter. I'd dabbled a tiny bit since getting married, but it was our present garden which got me really interested when we moved here 15 years ago. It has the challenge of a 1:10 slope and is on limestone clay, and I love experimenting with lots of different plants to see which do well under those conditions.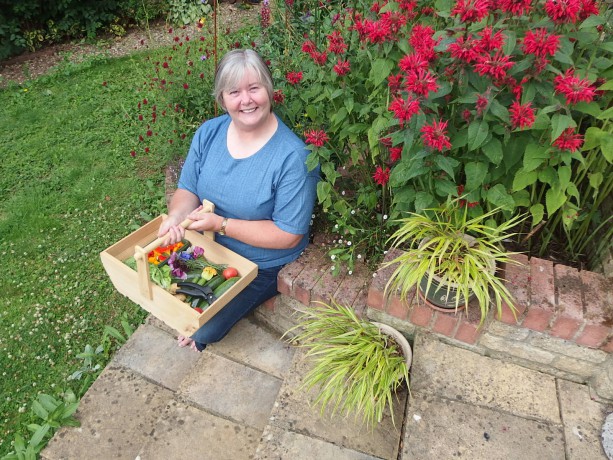 And what inspired you to start a blog?
Curiosity and a very wet November day when my husband was away. I was online and came across a couple of blogs whilst I was trying to find an activity holiday. I liked the look of what I saw and wondered how easy it would be to start a blog of my own. It turned out to be very easy and I've not looked back since.
What is happening on your allotment(or in your garden) this month?
I'm excited my autumn raspberries are producing now, even though it's only July. Trials conducted by Gardening Which? a few years ago showed that not cutting down the canes in February, as you're supposed, to is the secret to a longer and heavier harvest. Just a quick tidy up of the tips at that time is all that's needed.
Do you have one tip for someone looking to get started with an allotment for the first time?
Only grow the things you love to eat. My allotment neighbours can't understand why I don't have the standard row or two of runner beans on my plot. I can't stand them, so why waste the space? I'd add: grow those varieties you can't buy in the shops, are expensive, or don't travel that well. That's why I've started an asparagus bed as my latest project.
We also asked Michelle to point any of our readers who are visiting her blog for the first time in the right direction! Here are her top three blog posts to get you started:
Anyone can grow salads, no matter if your space is just a small windowbox, or a full-sized allotment. My 52 Week Salad Challenge provides plenty of inspiration: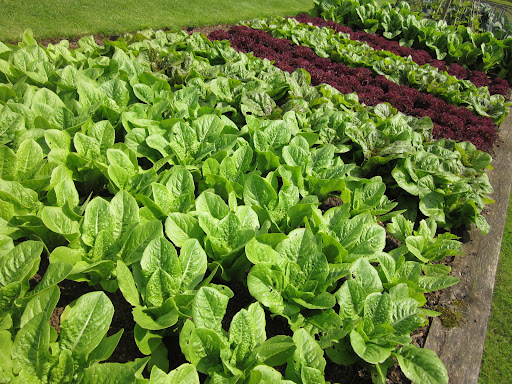 We're coming into the damson season soon, so my most popular post ever – for damson jam – is bound to show up in my top 10 posts of the month again: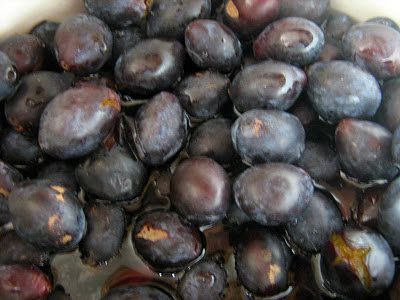 I like to have fun on the blog, particularly in the winter when there's not a lot of gardening to be done. Lately I've come up with all kinds of quizzes, but my favourite is Guess Who's Coming to Dinner, where lots of bloggers decided who their top garden-related dinner party guests would be: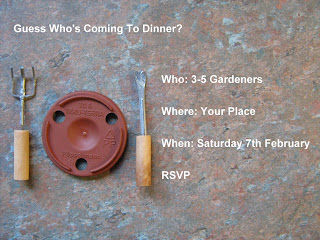 Thanks to Michelle from Veg Plotting for talking to us; we are delighted to share Veg Plotting as this month's 'Blog of the Month'!
Do you have a favourite blog or a blog of your own that you'd like to recommend? Put your nominations forward for consideration in the comments or over on Twitter.