How to incorporate Dulux's on-trend colours into your home
Step into spring and take the opportunity to redecorate your home with this year's current trends in interior design which are set to change not only colours and textures but materials too. 2020 is to be a year of sustainablity, unique charm and bold patterns for home décor.

A gentle, versatile palette for everyday living spaces creating soft warmth. A brilliant base for experimenting with soft furnishings and mixed textures.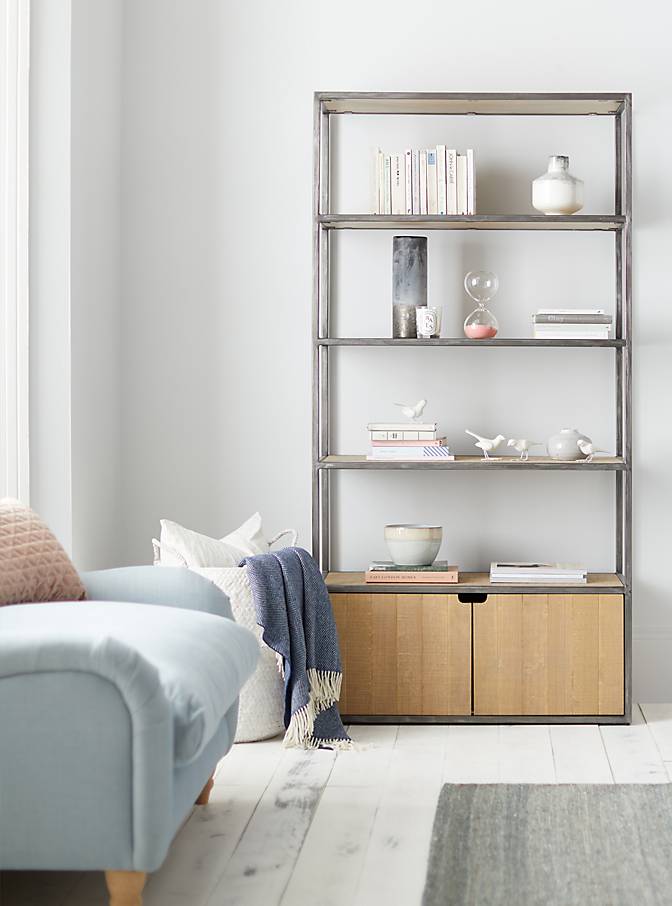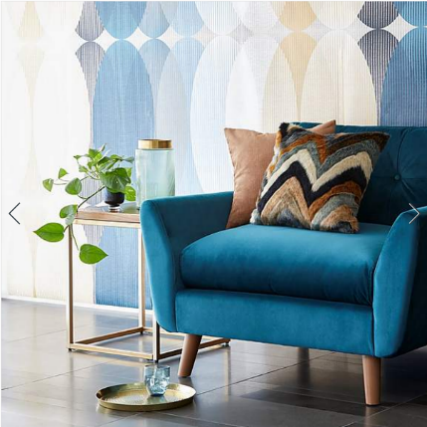 2020 trends to incorporate into this look:
Sustainable, natural materials such as raw woods, marble, cane shelving and linen
Unique or handmade ornaments or art pieces that incorporate natural elements
The perfect Turtle Mats for this trend:

Bold and fun, this bright palette is for those who wish to experiment without going to extremes. Paint small spaces in vivid colours or use stripes or chevrons to create a truly modern interior.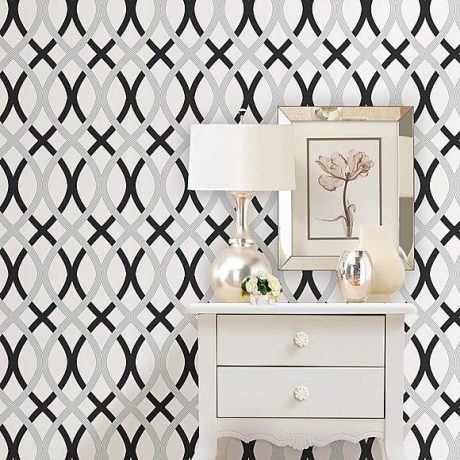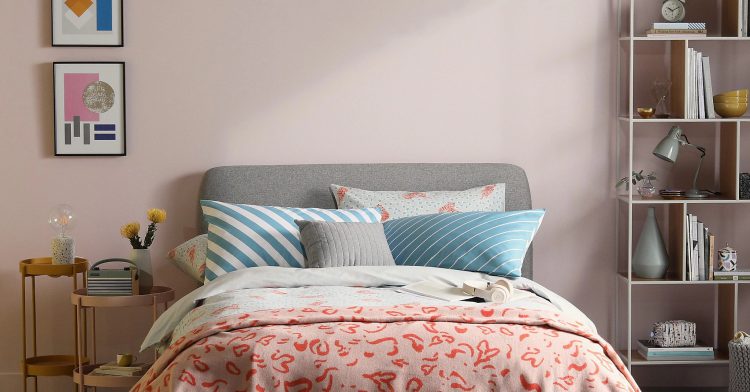 2020 trends to incorporate into this look:
Monochrome kitchens are huge this year. Pick any bold colour against it to create a striking contrast
Patterns – Clash them on soft furnishings, have them in unexpected spaces and be bold with geometric wallpapers on your ceiling and trims
The perfect Turtle Mats for this trend:

Grey is here to stay for 2020 and is very much on-trend. Try contrasting lights and darks to create depth in small rooms or use them as rich accent colours. Grey living rooms are becoming more popular too.

2020 trends to incorporate into this look:
Embracing busy patterns is a lot easier with neutral tones and using one print pattern for walls and furnishings is going to be a decadent look for this year and effortlessly chic. Alternatively, a geometric wallpaper in grey would make a subtle statement
Rounded furniture with European-inspired details will easily blend with a neutral theme
The perfect Turtle Mats for this trend: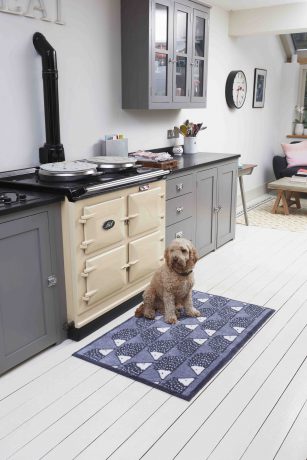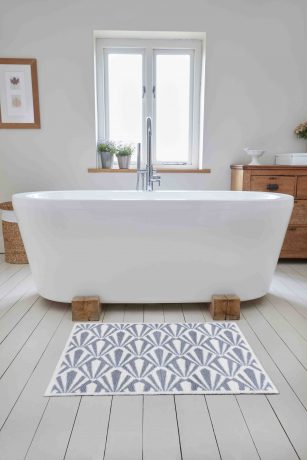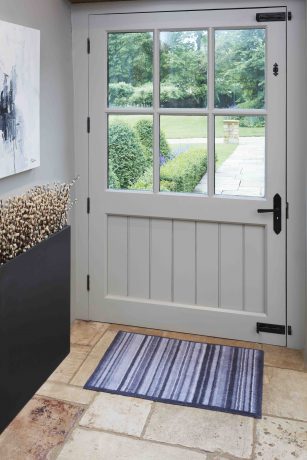 Deep, forest-like colours will leave your spaces looking sophiscated and luxurious. Use these colours to create richness. They're especially striking in bedroom decor and hallways.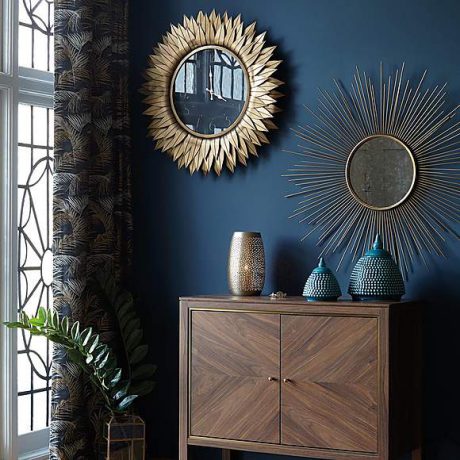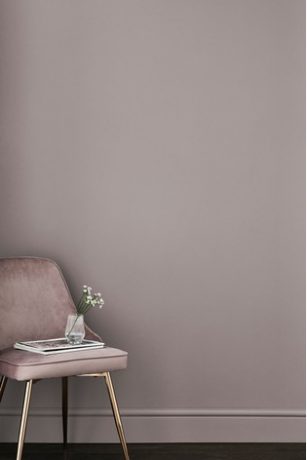 2020 trends to incorporate into this look:
Think like a boutique-hotel and play with sumptuous velvets, metallic accents such as brushed brass and tasselled accessories. The bedroom is the perfect place for these jewel tones
Art deco is the perfect theme to use these colours with, so scalloped patterns and mirrored surfaces will really create a statement in your home
The perfect Turtle Mats for this trend:
The winning colour of the year is:
Tranquil Dawn
"Inspired by the morning sky, it helps to give homes the human touch."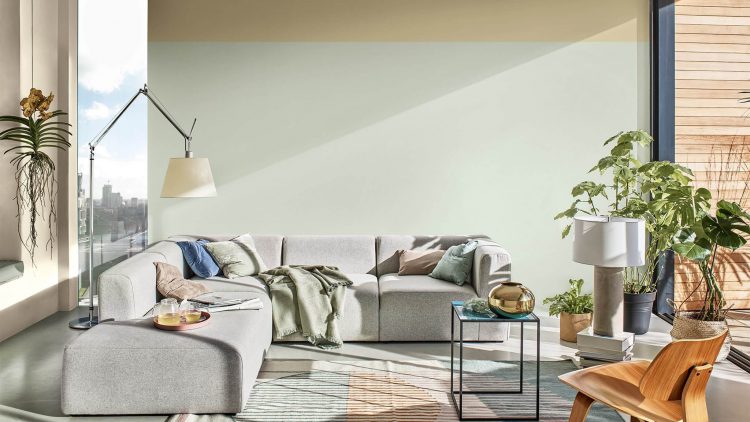 The versatility of this colour and the soft classic shade is certainly why this is the colour to have in 2020. It would go in any room and brings us back to nature, soft skies and the need for green spaces.
2020 Trends to incorporate into this look:
Use vintage touches within your home and furnishings to add softness to living spaces
Linens and plants work well with this delicate shade. Bring nature inside by using real plants rather than last year's fake plant trend
The perfect Turtle Mat to pair with this trend:
Our Morris & Co. Thistle Green, indoor door mat, is the ideal match to compliment it.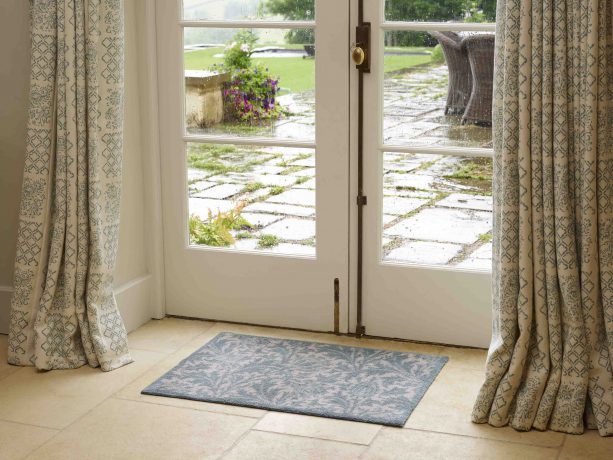 Let us know in the comments which palette is your favourite and join us on Facebook and Instagram for more style inspiration throughout the year.