The Easter holidays are just around the corner and the amount of chocolate in our homes is set to see a sharp increase! Whilst we will no doubt be over-indulging in chocolate, we should spare a thought for our four-legged friends.
Chocolate can be potentially life-threatening for dogs and can, in some cases, result in death. Owners should be careful when leaving chocolate unattended and in reach.
The reason for the level of danger is due to a natural chemical found in chocolate and similar cocoa products, theobromine.
Whilst theobromine can be easily digested by humans without any effect, a dog's digestive system cannot break down the chemical, meaning that theobromine becomes toxic and can have a serious effect on a dog's nervous system. Generally speaking, the darker the chocolate, the more theobromine it contains.
Symptoms of chocolate consumption include vomiting, a sore stomach, rapid breathing and excessive thirst. The seriousness of the consumption can depend on the type of chocolate and the weight of the dog.
To promote healthy eating for dogs and the dangers of chocolate, Turtle Mat got in touch with some of the best doggy bloggers around. We provided them with a set of our fancy new Turtle Mat dog bowls and asked them to create a homemade dog-friendly recipe that is safe, healthy and perfect for Easter.
You can find a round-up below of the recipes created by our lovely bloggers!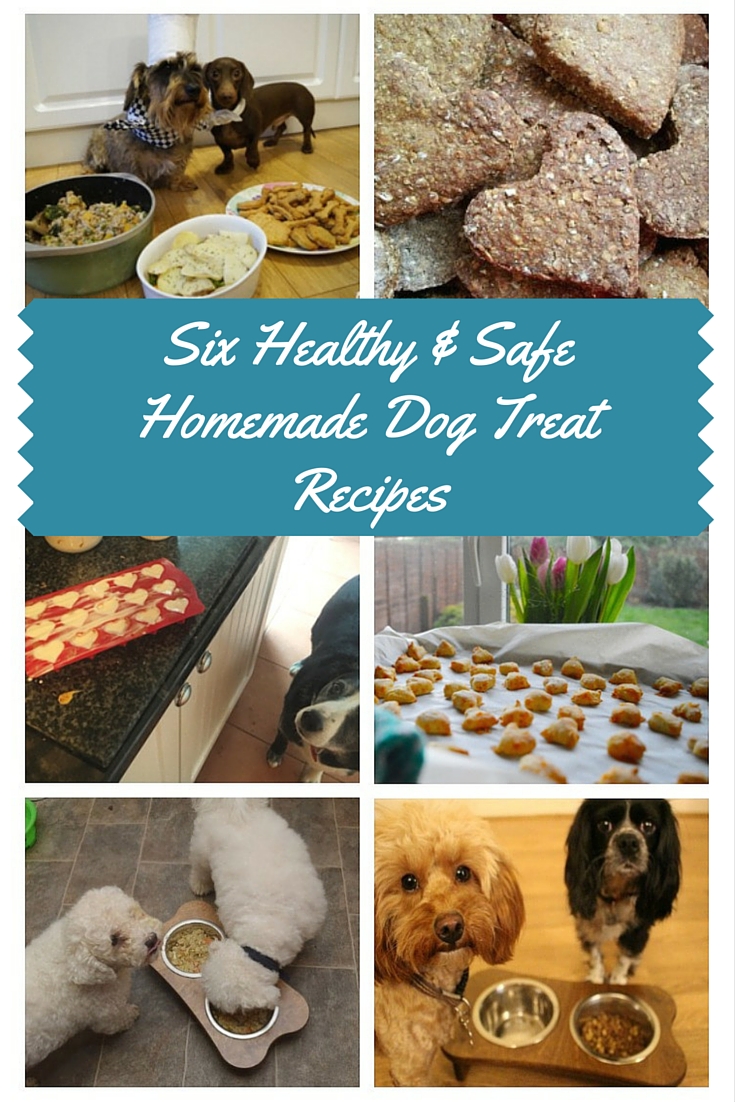 Three Course Easter Feast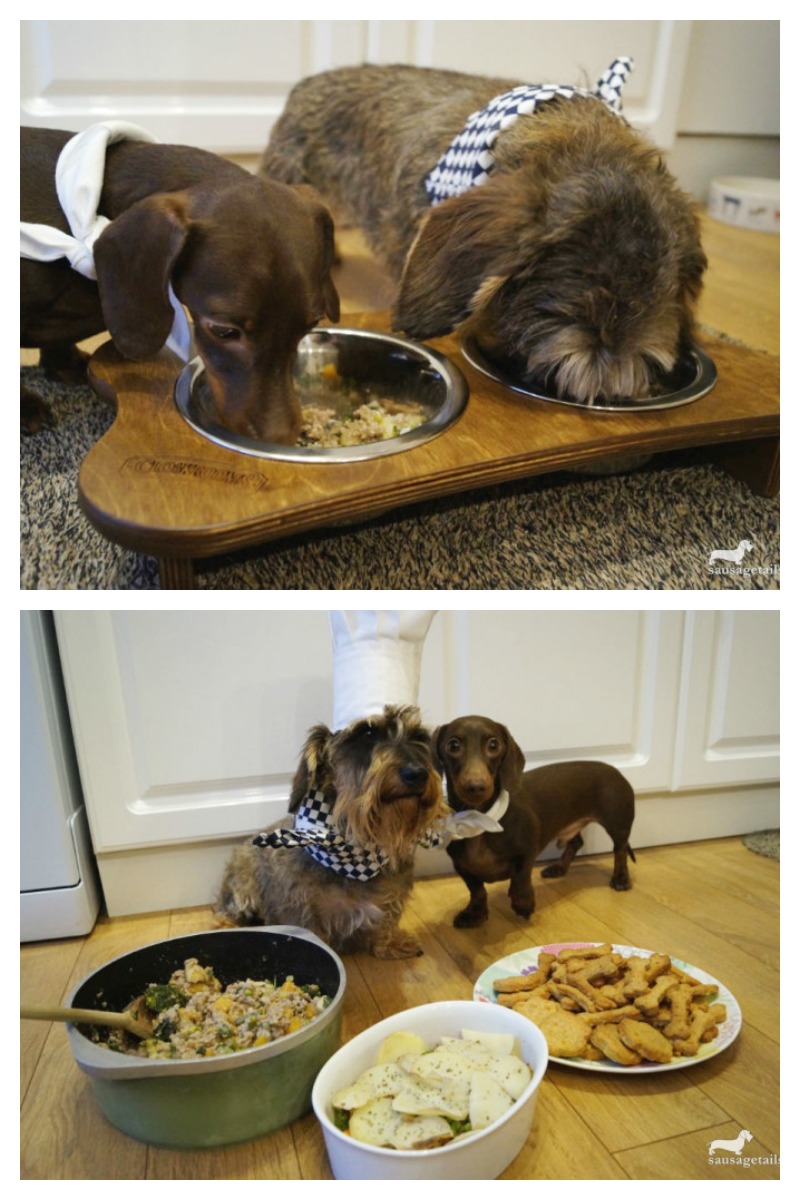 Jenna, from Sausage Tails, created three very special Easter treats for her dog, Jeffrey, along with fellow pooch, Alan. Good Friday's treat was a delicious Fish Pie – perfect for a traditional Easter meal. Easter Sunday's meal consisted of a Lamb Stew which can be kept fresh for up to 4 days. This was served with a number of freshly cooked Cheesey Biscuits, which went down a treat.
You can find the recipe and instructions here.
Peanut Butter and Banana Flapjack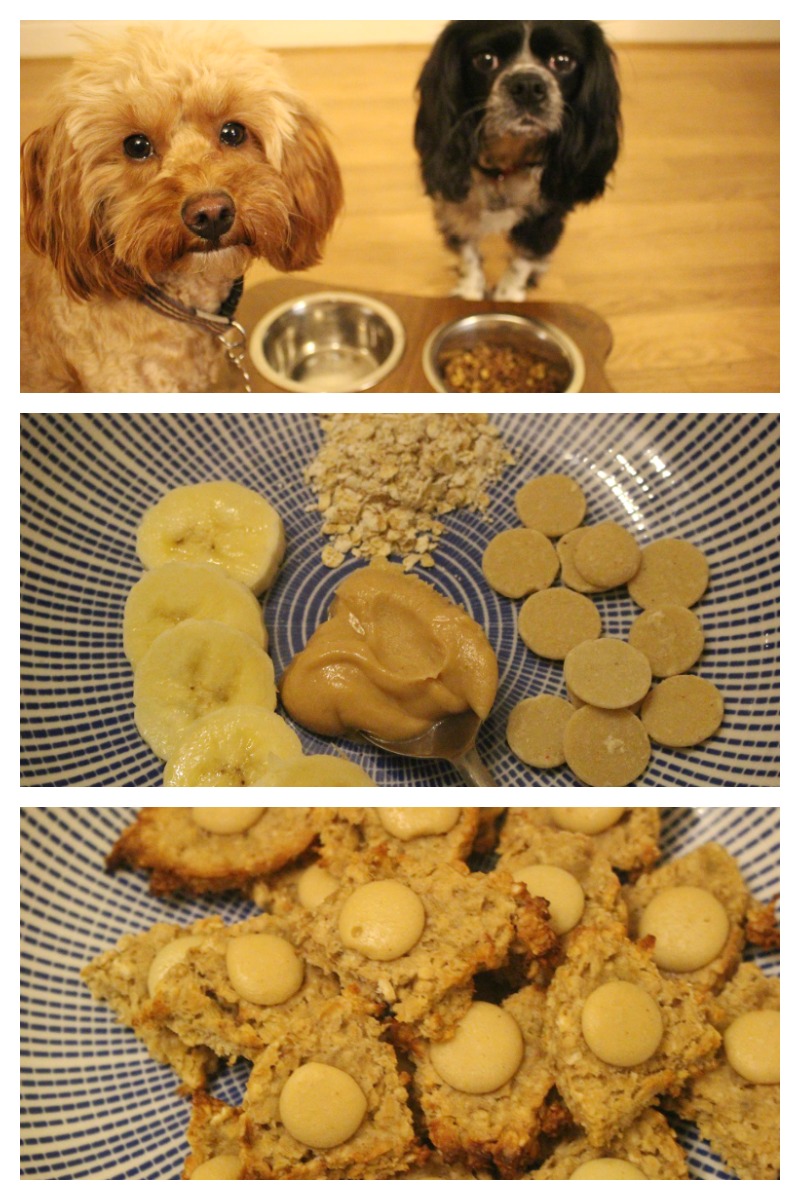 Suzanne, from And Ruby Makes Four, created a peanut butter and banana flapjack, topped with a dog-friendly white chocolate button. The flapjacks went down well with her two dogs Polly and Ruby.
If you want to check out the recipe, head here.
Yoghurt and Peanut Butter Frozen Hearts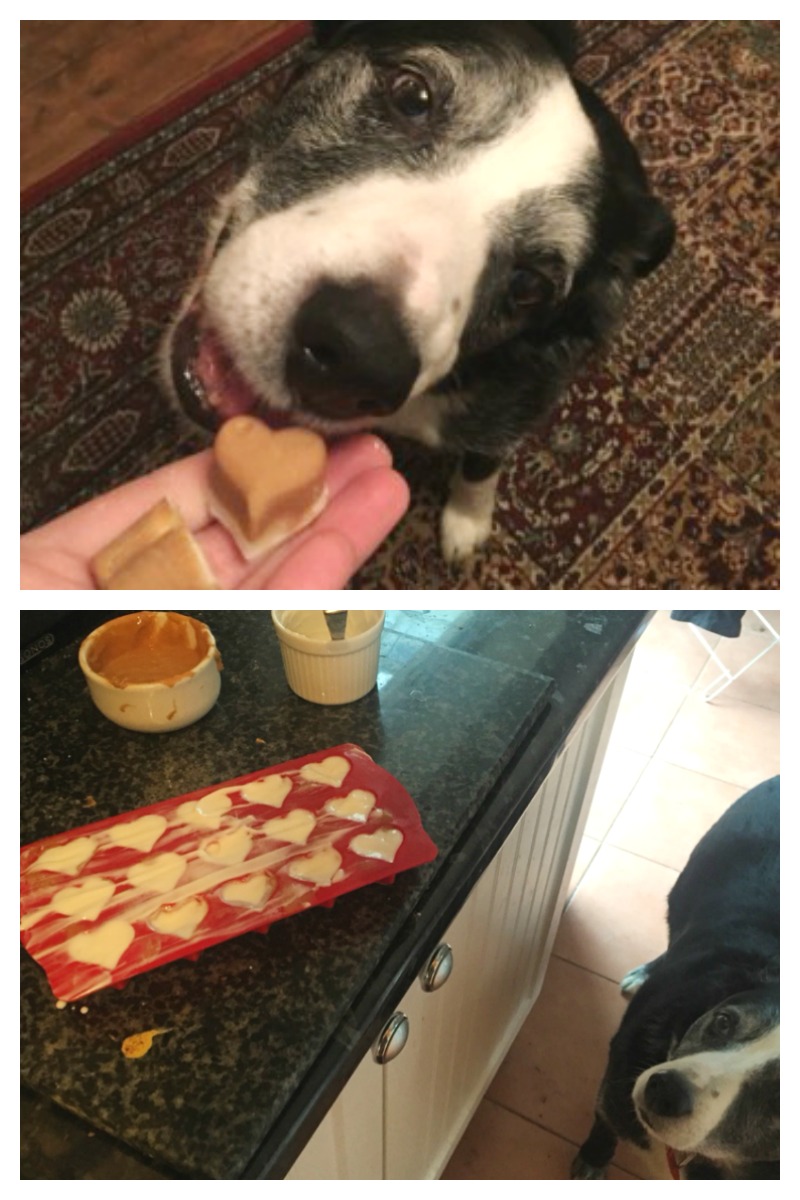 Belinda, from Found Love. Now What?, created a fantastic frozen treat for her 10-year-old border collie, Freddy. Made up of Greek yoghurt and natural peanut butter, this tasty recipe is incredibly easy to create and is very healthy for your dog.
If you are keen to have a go, check out Belinda's blog post for a how-to guide.
Honey Hearts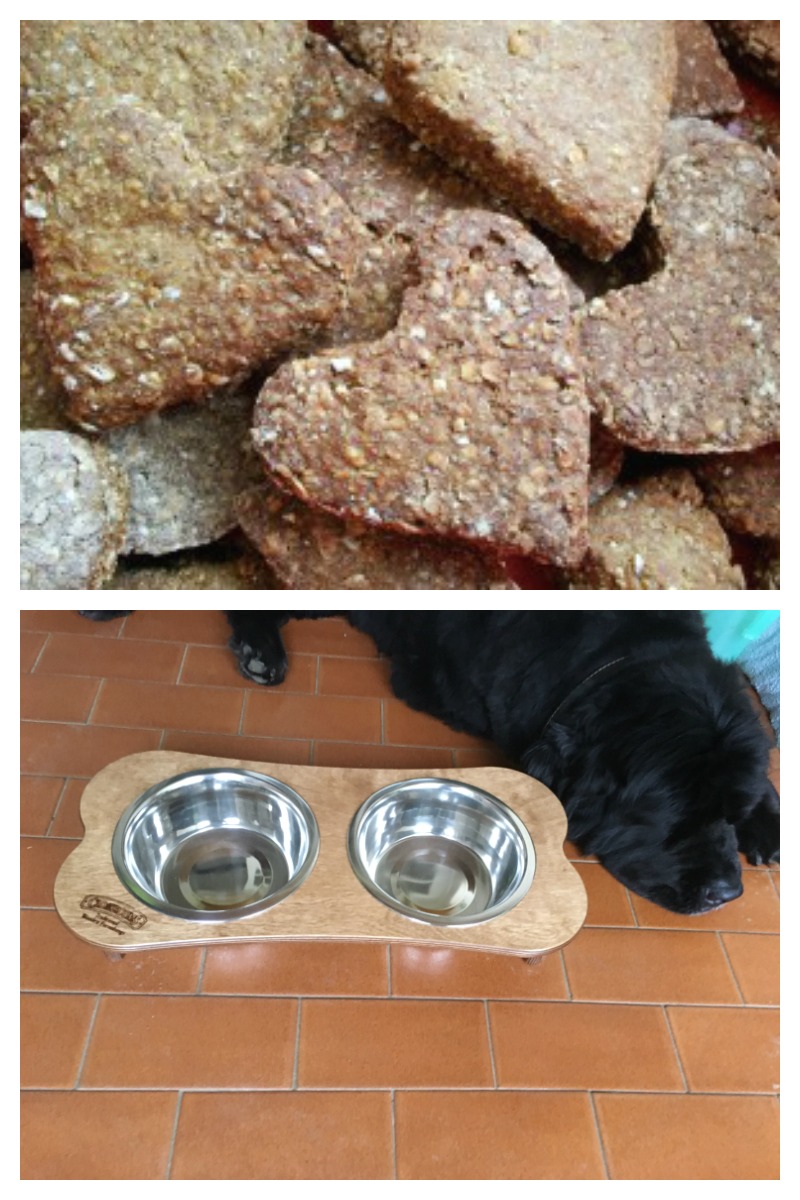 Victoria from Dog Friendly Cornwall recreated this very special recipe from Pawsforcake.co.uk. The Honey Heart treats are perfect for Easter and her dog, Rosie, loved the bowl and the baked treats.
You can find the recipe for the treats here.
Chicken Delight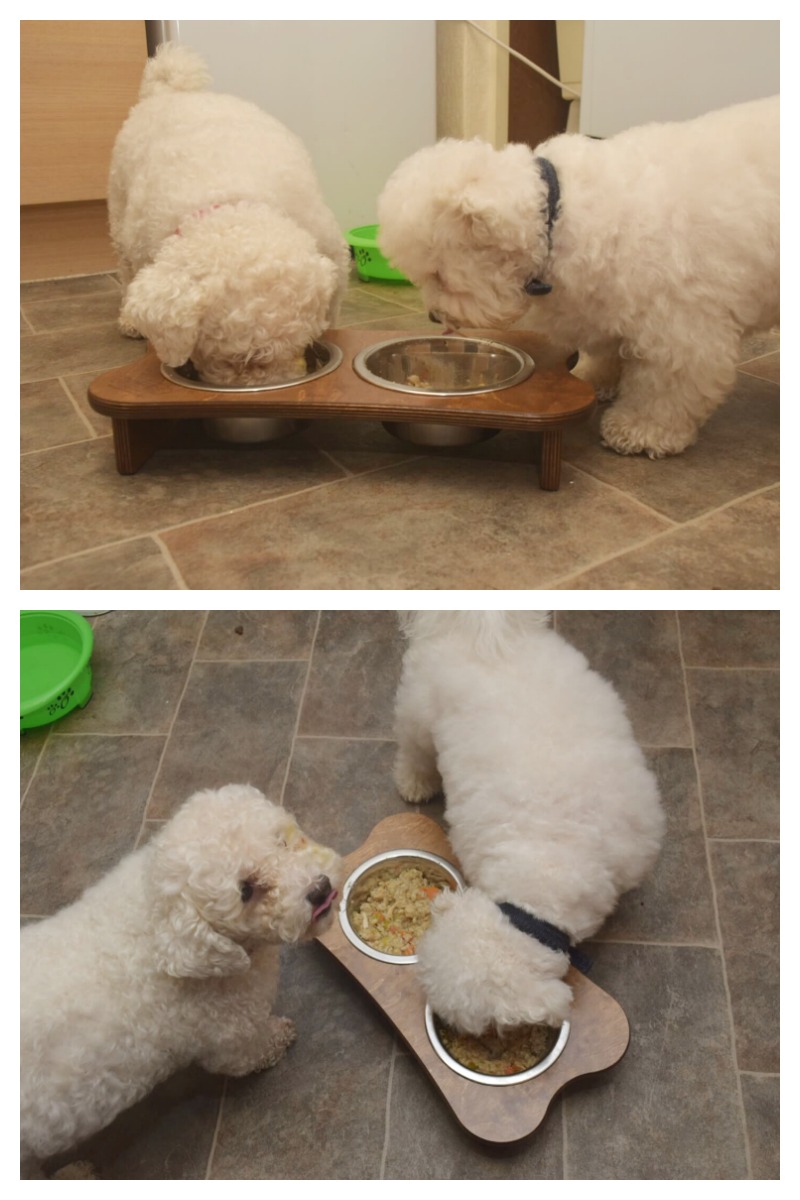 Angela, from Days In Bed, cooked up Chicken Delight which was thoroughly enjoyed by her two bichon frise, Yoda and Casper. Made up of chicken, rice, and grains, the meal is full of healthy goodness and nutrition – perfect for two energetic dogs.
If you'd like to have a go at making Chicken Delight, take a look at Angela's blog post for more information.
Cheddar Love Hearts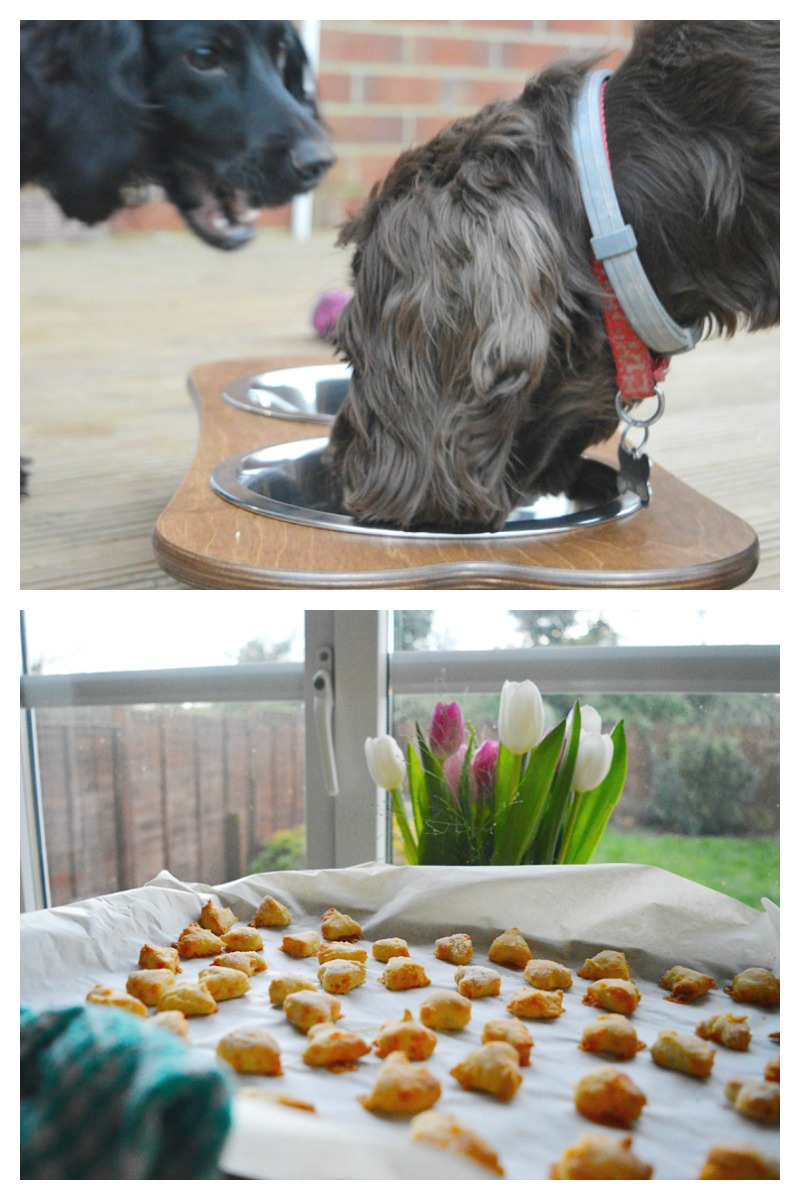 Michelle, from Life Outside London, made a number of heart-shaped cheese bites for her two spaniels, Pete and Betty. If you would like to have a go at making the treats, check out her blog post for the recipe and instructions.
Do you like creating homemade dog treat recipes for your dog? Tell us your recipe over on our Twitter at @Turtle_Mat or leave us a comment sharing what treats you like to make.