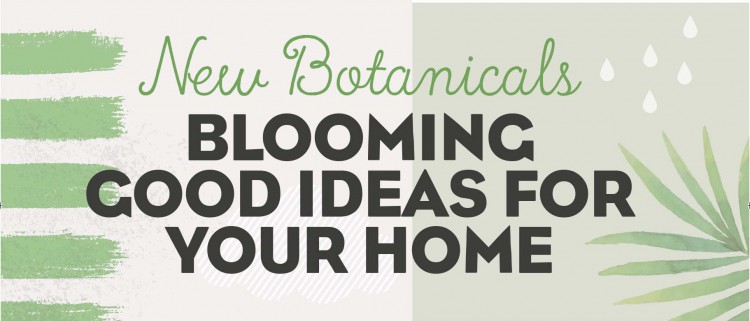 As one of the biggest modern trends, botanical interiors has inspired many to bring the beauty of the great-outdoors inside.
So nature lovers rejoice and embrace these 3 simple tips on how to implement a stylish horticultural feel into your home.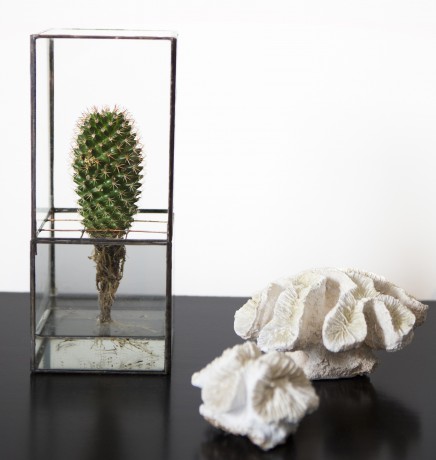 1. Gilded leafs
Combine key interior trends by showcasing indoor plants in metallic containers such as gold-edged terrariums. Alternatively, look for foliage and flower motifs on traditionally gilded items such as mirror surrounds.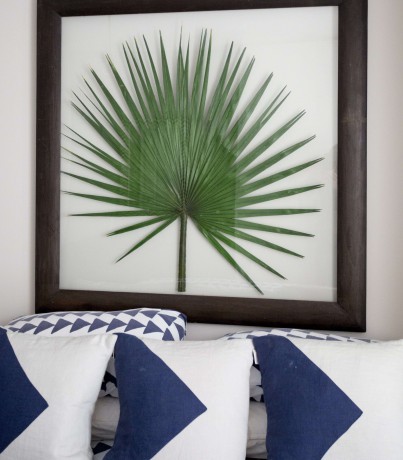 2. Palm patterns
Embrace the trend for hot-house foliage with bold patterned cushions or frame a palm leaf against a white surround and mount to create a striking display. Pair bold leaf prints with more neutral white surrounds to create a harmonious blend.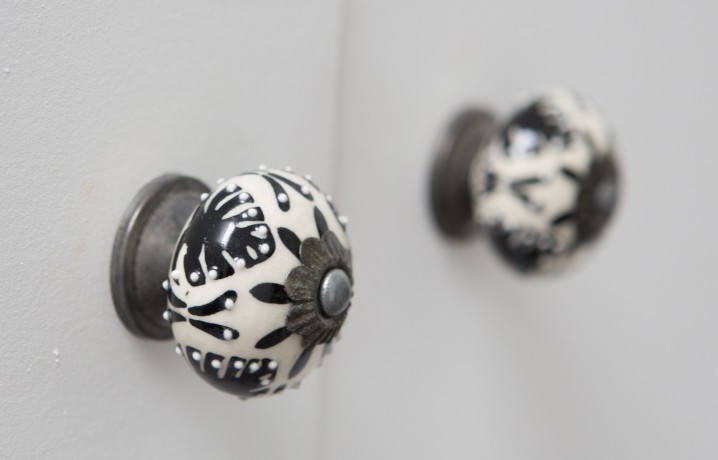 3. Foliage-filled furniture
Effortlessly update your furniture with botanical printed drawer and door knobs; a subtle way to adopt the trend and easy to change too!
Quick floral fix
We have many botanical designs amongst our collections of floral doormats to help bring the plant focused trend into your home, here's a couple of our favourites…
For even more interior inspiration why not check out our new Turtle Mat Instagram gallery – don't forget to give us a follow!