Here at Turtle Towers, we simply love the Great Outdoors. With the Cotswolds being right on our doorstep we take any opportunity we can to get our walking boots on and head out into the countryside. To us, there are few better ways to spend a weekend than a long walk followed by a cosy pub lunch.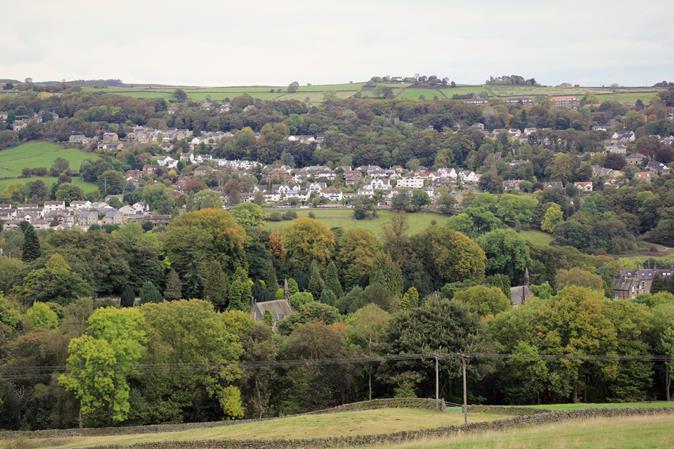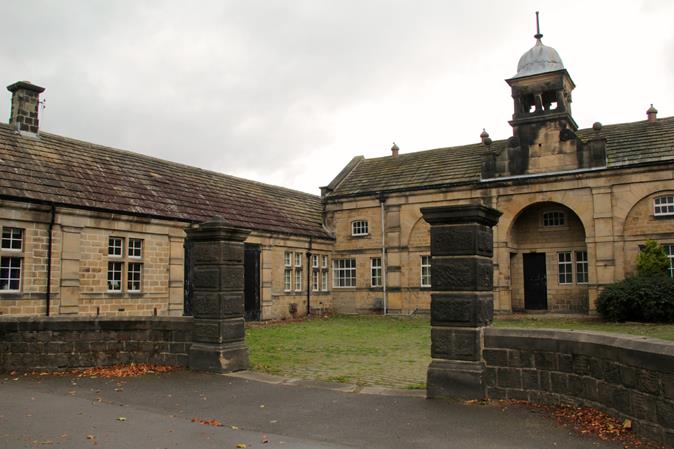 There are so many beautiful parts of the country to muddy your boots in. To share our love of walking and exploring our heritage, last weekend we set up our very own 'Turtle Trek' and invited along a lovely group of bloggers to join us. And where could be better than walker's paradise, Yorkshire?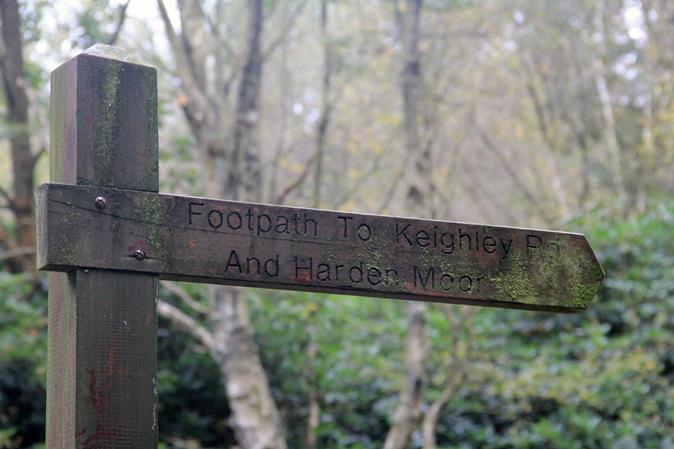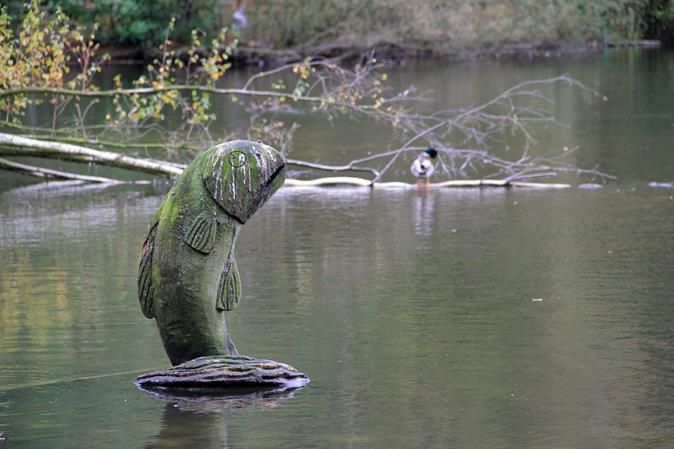 With a little help from our friend Cedric at Walk in Yorkshire, our bloggers put on their waterproofs and, braving the autumnal weather, set out to conquer the trails of St. Ives in Bingley, West Yorkshire.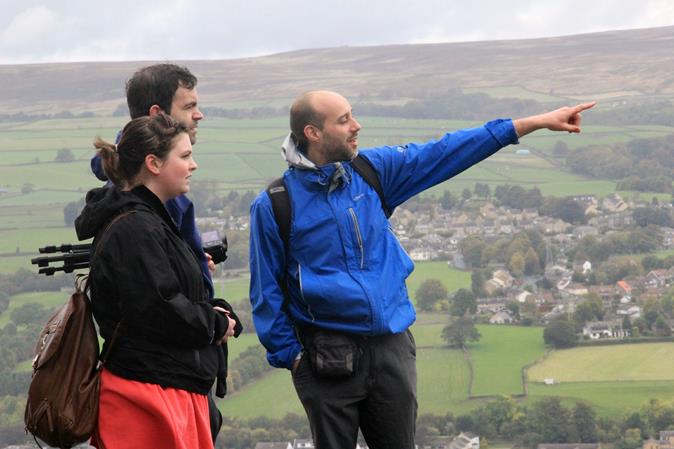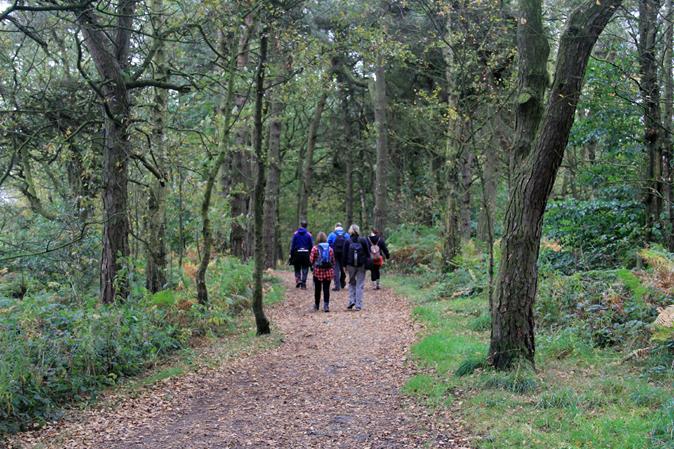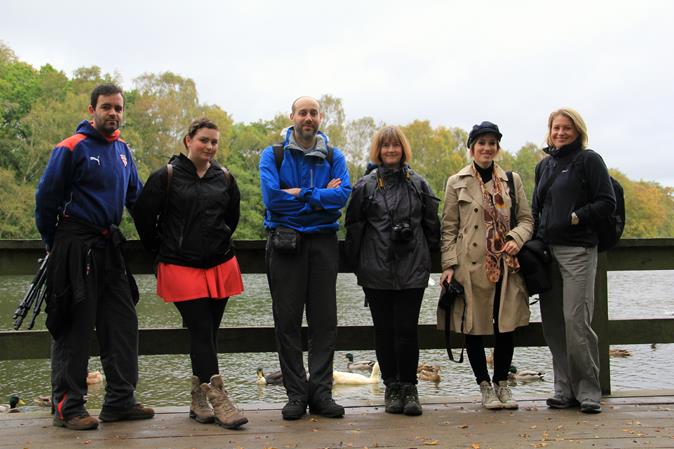 St. Ives Country Park has a long history dating back to the Neolithic era. Today you can see the mansion house, Coppice Pond, and a woodland trail dotted with intricate wooden carvings. Heading out towards the moor, there is Druid's Altar with stunning views over the Aire Valley and over to Ilkley Moor.
Our walk ended with a well-deserved feast at the Brown Cow in Bingley town. The creative presentation, delicious fare and great company were a perfect way to recover after blowing out the cobwebs on the trek.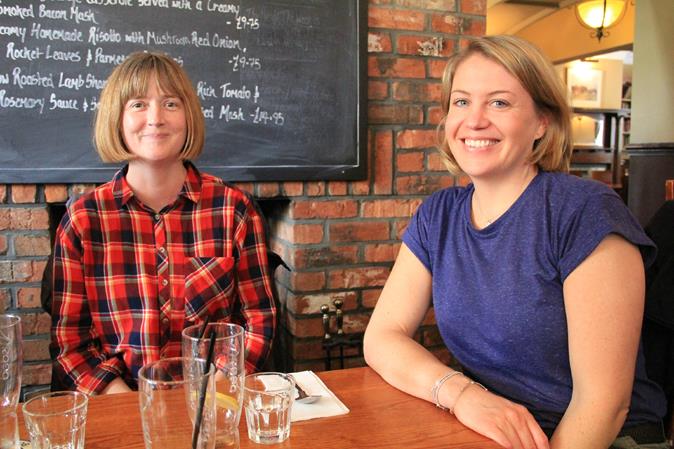 Thanks to Anna, Tilly, Jen and Fran who joined us and to Natalie for the photos included here – we can't wait for the next #TurtleTrek!
What is your favourite country walk? Let us know in the comments or over on Twitter!