Christmas jumpers have never been more popular. No longer something we are begrudgingly forced to wear by relatives on Christmas Day, we can't get enough of them these days – so much so that this year they even inspired a new addition to the Turtle Mat Christmas Collection!
In celebration of our new Christmas Jumper Mat we challenged a talented group of crafty bloggers to transform a plain jumper into a Christmas wonder. All of these fantastic Christmas jumpers were created with just a plain knitted jumper and a budget of £5 or less. Click through to find the full tutorial for each and create your own handmade Christmas jumper!
Bah Humpug! Pug Motif Jumper by Oh Hi DIY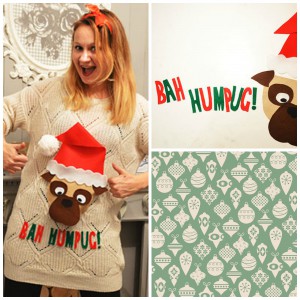 Sew-Your-Own Snowman Christmas Jumper by Cassiefairy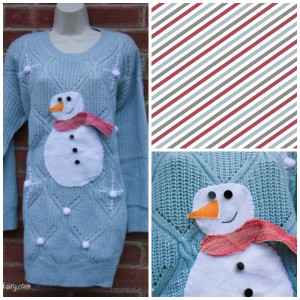 Reindeer Homemade Jumper by Time to Craft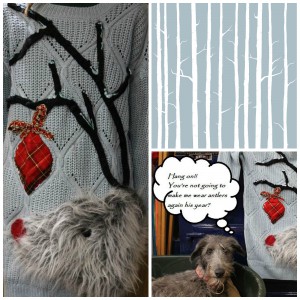 Olaf the Snowman DIY Jumper from Boldly Gold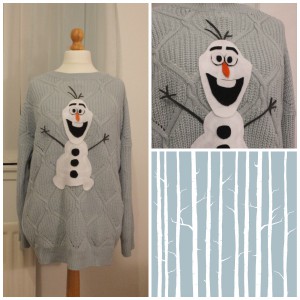 Polar Bear DIY Jumper from Lily Doughball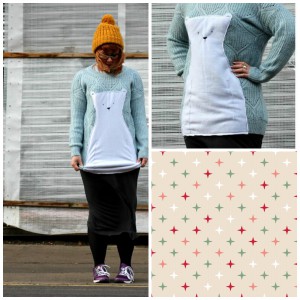 Elsa-Inspired Snowflake Jumper by Jennifer Grace Creates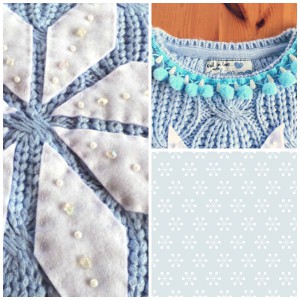 Glitter and Sparkle Starry Christmas Jumper by Cookies and Cwtches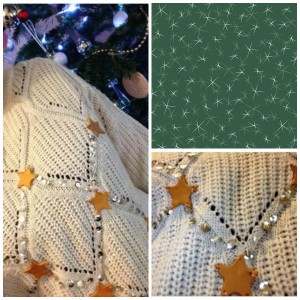 Queen Elsa's Snowflake Jumper by Rachael Jess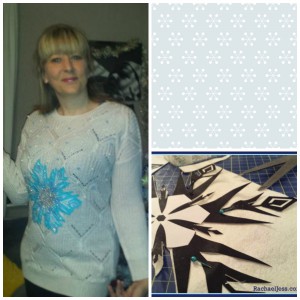 Will you be wearing a Christmas jumper this festive season? Let us know what you'll be wearing in the comments below or over on Twitter!