We love nothing more than getting our hiking boots on and heading out into the countryside, so we think it's fantastic when towns go out of their way to make it as easy and pleasant as possible for us walkers.
'Walkers are Welcome' is a community-led initiative to encourage towns and villages to do just this and support walkers visiting their local area.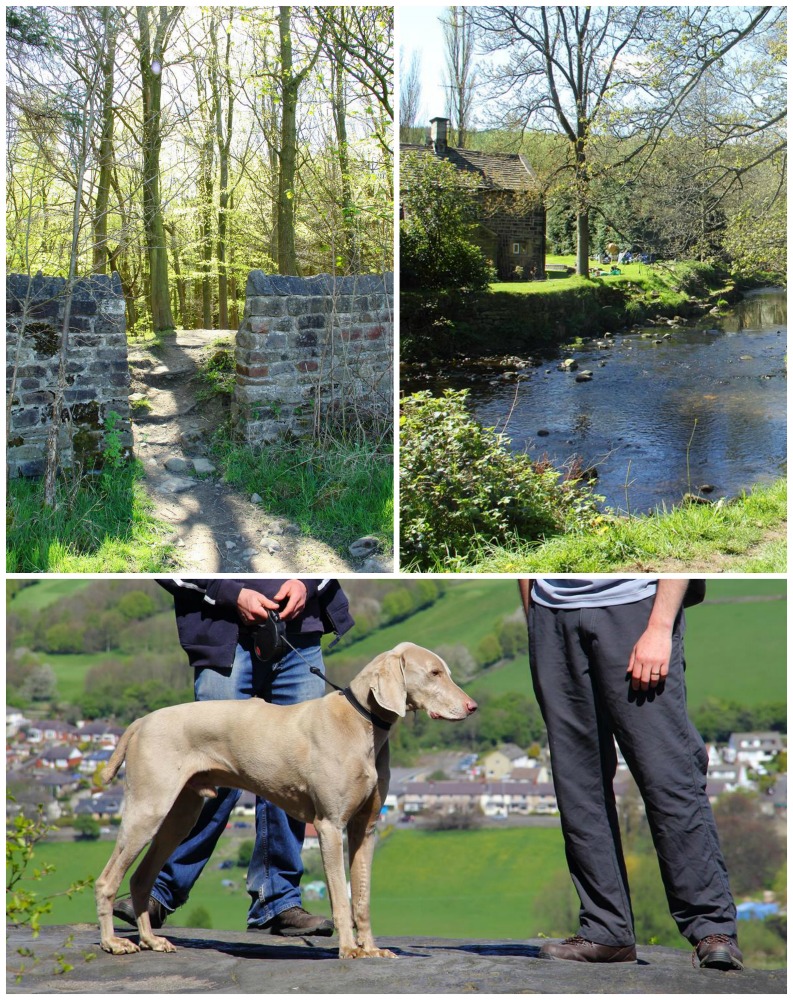 The list of towns that are part of the initiative is growing all the time and in April 2015 Bingley in West Yorkshire was granted 'Walkers are Welcome' status. After taking a walk in Bingley last year, we were delighted by this news!
To qualify for 'Walkers are Welcome' status towns must:
be attractive destinations for walkers with top quality information on local walks
offer local people and visitors excellent walking opportunities within their areas
ensure that footpaths and facilities for walkers are maintained, improved and well signposted
contribute to local tourism plans and regeneration strategies
promote the health benefits of walking and increase participation
encourage the use of public transport
Source: www.walkersarewelcome.org.uk
We thought it was a great opportunity to revisit this lovely town by teaming up with Cedric of Walk in Yorkshire once again and taking a group of local bloggers for a walk to appreciate everything that Bingley has to offer walkers.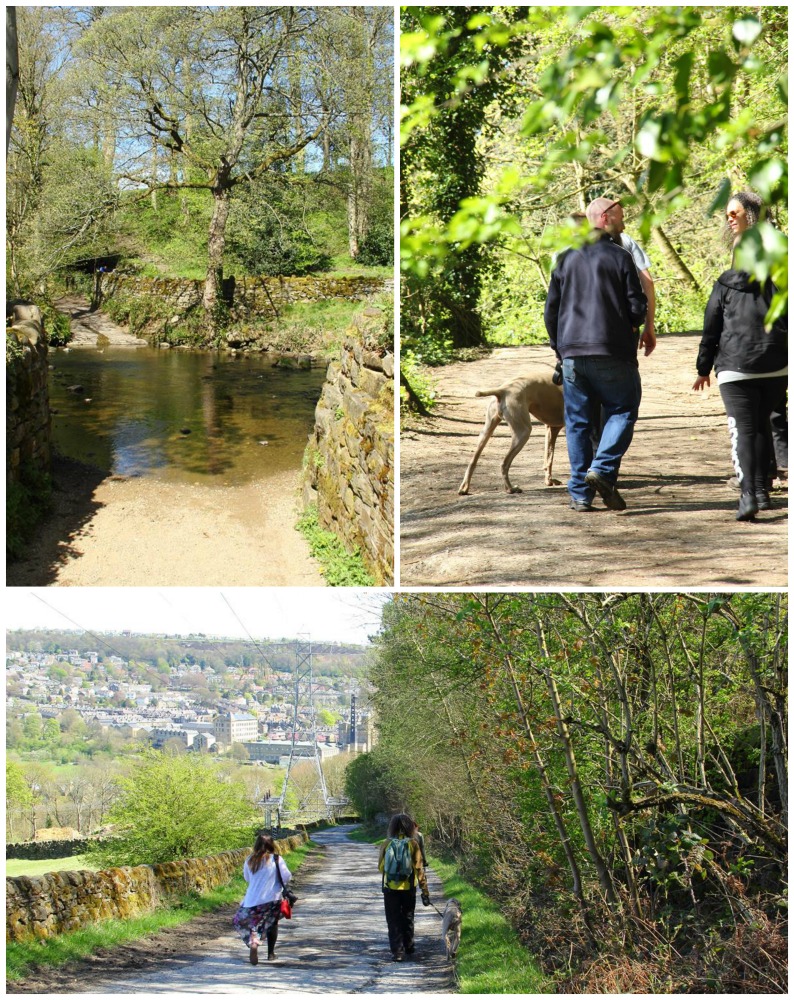 The weather was on our side with the sun high in the sky and vibrant blue skies all round. It was fantastic to see Bingley in full spring bloom too after our last slightly soggier blogger walk in Bingley last October.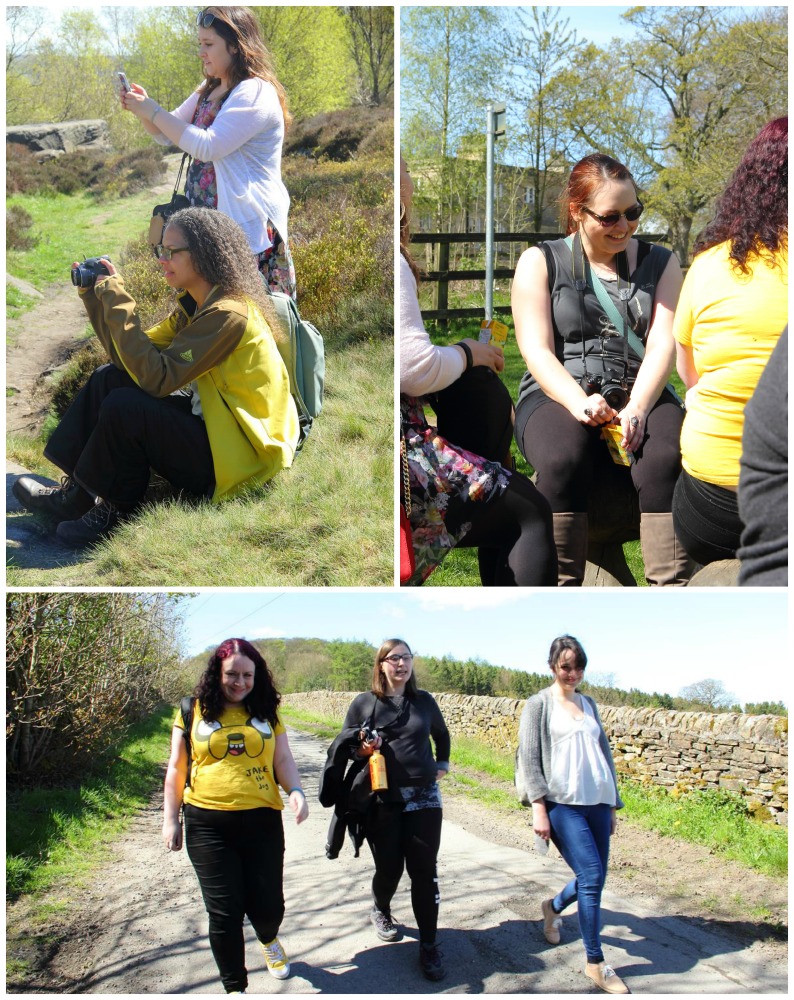 After our four mile trek, we finished off with a lunch at our Bingley favourite, the Brown Cow. We couldn't resist their beautifully presented desserts!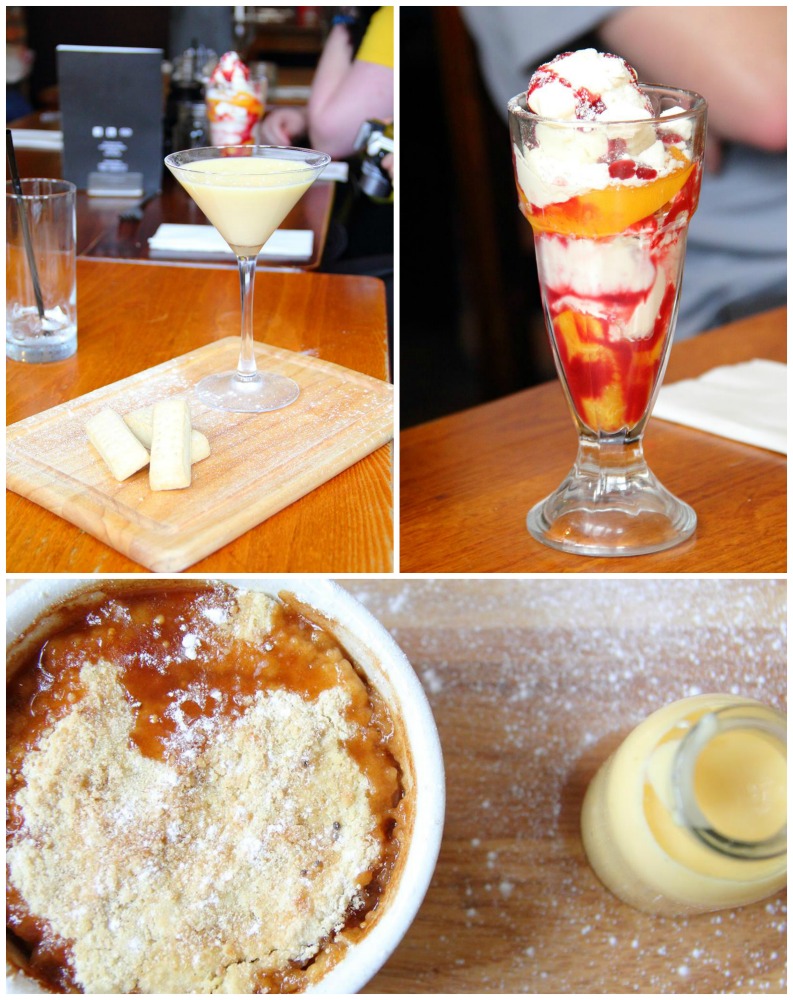 We asked our bloggers about their experience of walking in Bingley:
Kay from Cheery Little Thing:
"I've previously walked from Ilkley over the Moor and enjoyed a hearty lunch at Dick Hudson's before getting the train back from Bingley but I had no idea about the route Cedric [from Walk in Yorkshire] took us on that introduces you to a whole new pocket of landmarks & beautiful Yorkshire scenery."
Adelle from H is for Home:
"We were really looking forward to the Turtle Trek walk as we'd driven through Bingley in the past but had never stopped off. We enjoyed exploring a part of Yorkshire that, although not too far from where we live, was new to us. Bingley has lots to offer and, thanks to the local knowledge of Cedric our guide, we discovered lots of hidden gems."
Sara from Me and Orla:
"Bingley surprised me with its range of different landscapes in such a small village – from the pretty Victorian parks to the ancient river crossing, woodlands and heathered hilltops. "
Daisy from Pretty Green Tea:
"I really enjoyed the day and was very surprised at how beautiful Bingley was. I grew up in Yorkshire but had never visited the area. I'm keen to go back again during the summer and spend more time exploring the area. The lunch was delicious and the Brown Cow pub had a very friendly and welcoming atmosphere."
Kel from Adventures in Tea and Cake:
"Though Bingley is really close to me, I've never really thought about it as a walking spot. Having been now and seen all that is has to offer – pleasant routes, beautiful views, great food and fun playground stop offs for little legs – it's definitely worked its way up my list of places to revisit!"
Thanks to all of our bloggers for joining us and a special thanks to F is for Fudge who also joined us for the day!