To celebrate the Christmas period, Turtle Mat invited a number of specially selected craft bloggers to take part in our Christmas Wreath Making Challenge. We sent out a wreath kit, which included all the essentials for the challenge to create the perfect Christmas wreath. Featuring a glue gun, metallic rings and a supply of Christmassy goodies, we also provided the bloggers with a voucher to buy extras so they could add a personal touch to their garland. The winner will receive a 'Winter Robin' Turtle Mat, as well as a Virginia Hayward Christmas hamper. We will pick one winner at random, which will be revealed on Monday 14th December.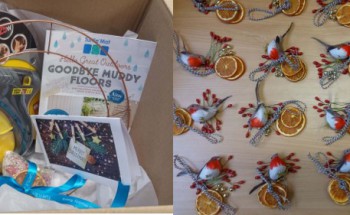 We received some fantastic entries, which are featured below. If you want to have a go at making one of our selected hand-made wreaths, simply click on the links below!
White & Copper Festive Wreath by Sammy at Live It Love It Make It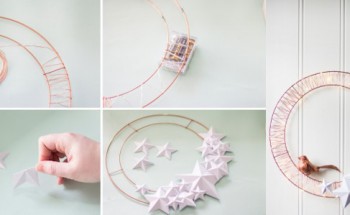 Crochet Wreath by Jennifer from Jennifer's Little World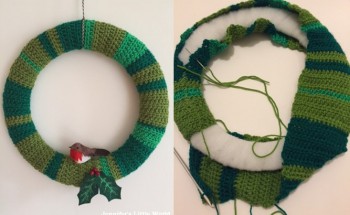 Festive DIY Wreath by Amie from Credit Crunch Chic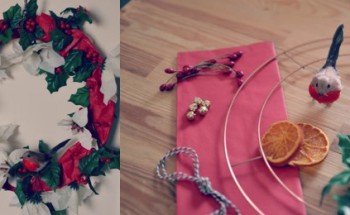 Minimalist DIY Wreath by Uli from Found Some Paper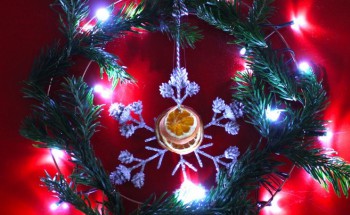 DIY Copper Straw Wreath from Claire at Clairebellemakes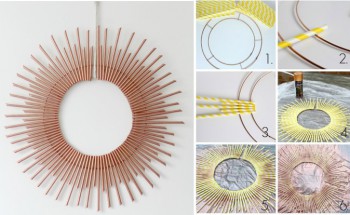 10-Minute Wreath by Sarah from Sarah Rooftops
  Bauble Wreath by Charli from Adventures of a Nice Girl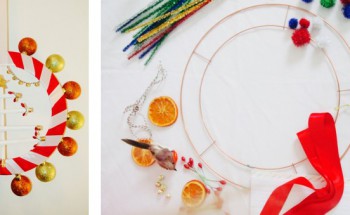 White Christmas Wreath by Clare from Grubby Little Faces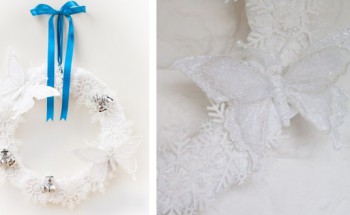 Tweed Christmas Wreath from Mike at The Crafty Gentleman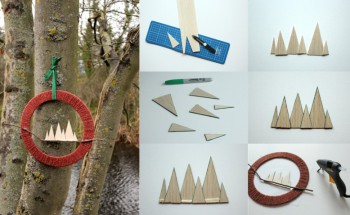 Traditional Wreath by Deborah from hellodeborah.co.uk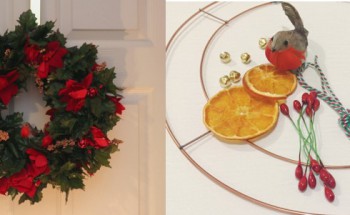 Paper Leaves Wreath by Hannah Cox from Crafternoon Cabaret Club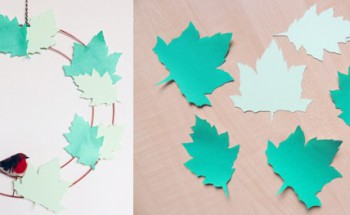 Origami Wreath by Sammy from Crafty Blue Fox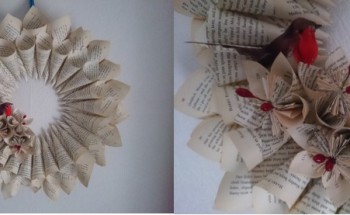 Natural Wreath by Anya from The Peppermint Pencil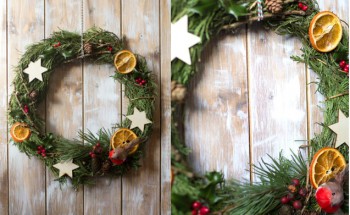 Alternative Christmas Wreath by Danni from Gingerbread Smiles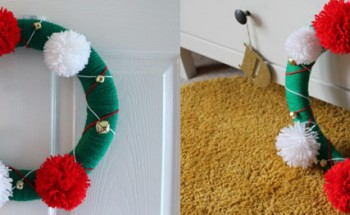 Handprint Wreath from Louise at Messy Little Monster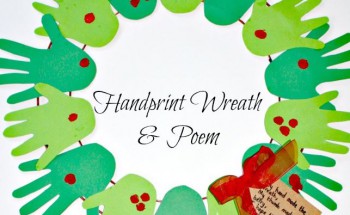 Holly Wreath by Charlotte from Toad & Feather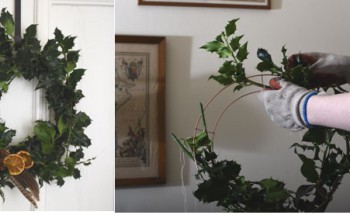 Fabric Wreath by Jax at Making It Up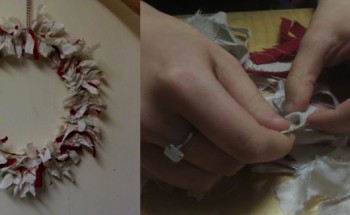 Nothing beats a homemade wreath at Christmas time. Will you be making your own wreath this Christmas? Which is your favourite from our entrants? Comment below or let us know through our Twitter page and head to our Pinterest page for even more inspiration!