Chelsea Flower Show took place last week and we were delighted to receive a 4-star award from RHS – Royal Horticultural Society for our stand again this year. The Chelsea Flower Show is always a lovely way to celebrate spring being in full bloom. If you weren't able to attend, don't worry as there are so many other ways you can enjoy flowers!
One idea is to bring them inside and cook with them. With the help from some of our favourite food and lifestyle bloggers we are sharing a variety of delicious recipes made with edible flowers.
Chocolate bundt cake with crystallised violet petals
Galina from Chez Maximka has made this divine chocolate cake with violet petals. "I've always loved rose and violet creams, these vintage and timeless chocolates with the beautiful aroma and delicate taste. The sponge itself is very moist, and not too sweet. The violet petals add a glamorous touch to the overall effect."
Jasmin ice cream with cornflower butterscotch sauce and marigold and orange shortbread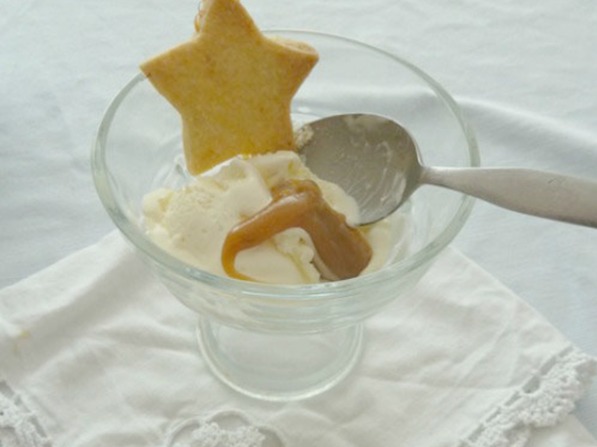 With three different edible flowers, Alison from Dragons and Fairy Dust was able to make three different recipes, which combined turn into a tasty dessert. "The different parts came together to complement each other perfectly, the gentle floral taste of the ice cream, the sweet butterscotch sauce and the orange in the biscuits made a great taste combination. It would definitely impress at a dinner party."
Chamomile and thyme bread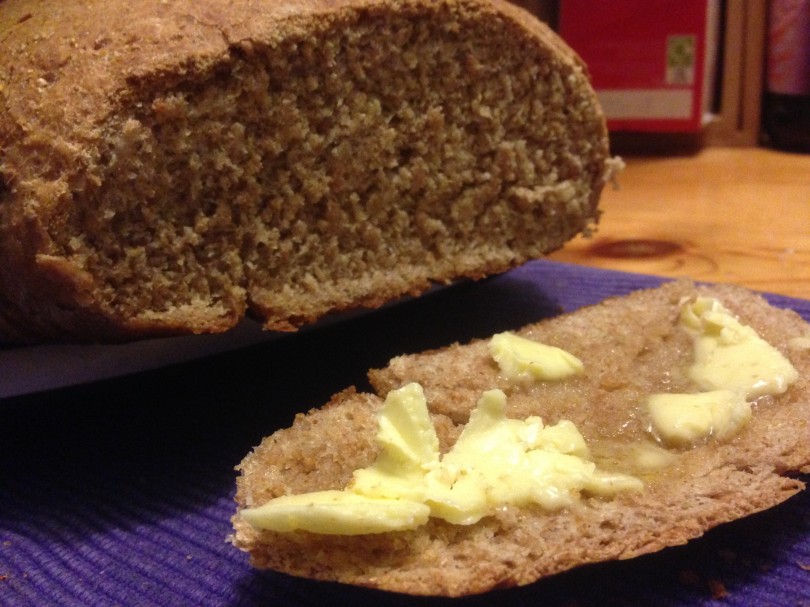 Kay from This Week in the Garden is treating us to a lovely chamomile and thyme bread. "Chamomile, you either love it or hate it, but even if you do hate it, you may still love this loaf. The honey and thyme blend together with the wholemeal flour to create a delightful fragrant texture and flavour. The smell in the house while it was cooking was amazing; it is truly an artisan bread."
Calendula and honey funnel cake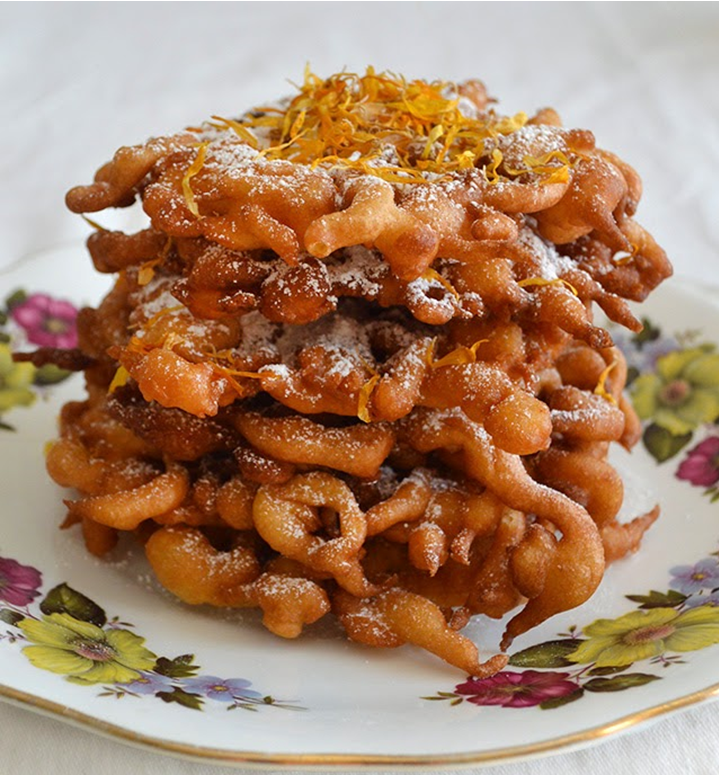 Tanya at Lovely Greens shared this gorgeous calendula and honey funnel cake with us. "The calendula and honey in this recipe are used both in the batter and as a topping. Calendula is a type of garden flower that holds its colour well in hot dishes and has a flavour similar to saffron. It's very easy to grow and can be dried for dishes and projects when summer is long gone."
Strawberry and coconut tart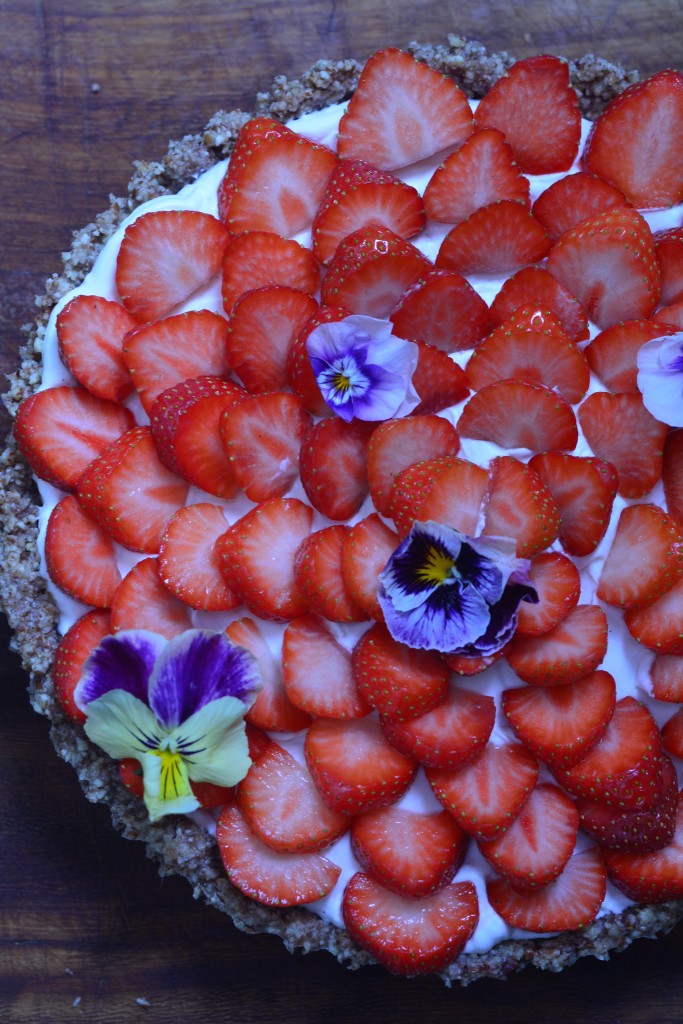 Margie from Made by Margie says this tart is a real little show stopper. "I love it just as it is, but it's also really easy to change it up a bit. I love adding a little cacao powder to the whipped coconut cream, or simply grating some dark chocolate over the top. I love it with crushed rose petals and also with a good sprinkling of lime zest over the top for some added zing."
We'd like to hear what you think of these recipes so let us know if you try any of them. Comment below or tweet us your thoughts to @Turtle_Mat!
Enjoy!