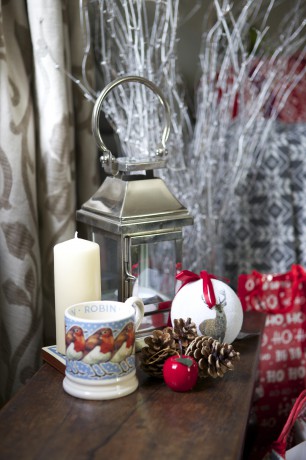 It's beginning to look a lot like Christmas and we couldn't be more excited. The yuletide season brings us mince pies, family festivities and a visit from Father Christmas himself. It is a truly magical time of the year but it can also be full of stresses along the way in the lead up to the big day, so we have complied a handy list of our top 5 ways for a stress-free Christmas.
Declutter, declutter, declutter
Finding homes for all of your Christmas gifts can be difficult especially when you have limited space available and you don't want to store them somewhere to be forgotten about. This month allocate one afternoon to having a winter clear-out and declutter your home. Box up anything that is non-essential for the next season or two, donate unwanted clothes, unused toiletries and forgotten toys. Get the whole family involved by making it fun for the kids, maybe offer them a reward for every box they fill up or the first one to finish their room gets to choose the family film that night.
Stay warm and shop online
With one week to go until Christmas we know we don't need to tell you how busy the shops are going to be, from the hectic high-streets to the chaotic supermarkets. We suggest shopping online for any last minute presents instead, you might even get a bargain in pre-Christmas sales too.
Wrap-as-you-go
It can be very tempting to leave the Christmas wrapping to the very last minute however who wants to spend an entire day before Christmas wrapping presents? Not us! The best way to relive the stress is to wrap-as-you-go, you'll save time in the long run leaving you to smugly eat mince pies in front of the fire knowing that all the bows are tied and all the gifts are hidden from peeping eyes.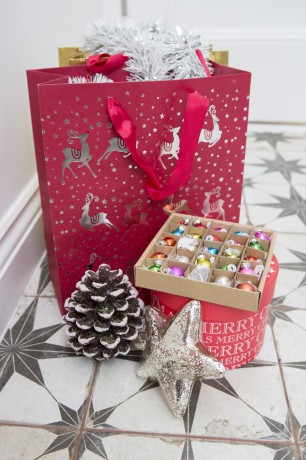 Keep it an intimate family affair
Christmas is all about spending precious time with our loved ones but it can be difficult to make the most of this time when you are slaving away in the kitchen. To make the Christmas day lunch less over-whelming keep the guest list minimal and either cook for just your household or invite only your immediate family members. With fewer people to cook for, you can spend less time prepping and more time enjoying yourself. You can still relish in the festive joy with the rest of your family and friends either by hosting morning mince pies and a cup of tea or invite them over in the evening for warming mulled wine and leftovers whilst you play games and watch films together.
The winter helper
With all the boots, shoes and paws entering through your door this winter, it can be a good idea to invest in an absorbent doormat that will reduce the dirt from being walked through your lovely home. Our Turtle Mats are tried, tested and trusted to keep your home cleaner for longer by protecting your floors from mud, dirt and dust. Take a look at our wide collection of designs or for something more festive check out our Christmas collection.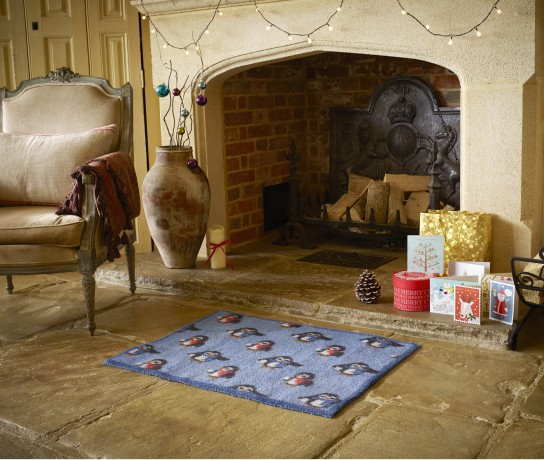 We hope you have a very Merry Christmas and a Happy New Year,
Love the Turtle Mat Team x